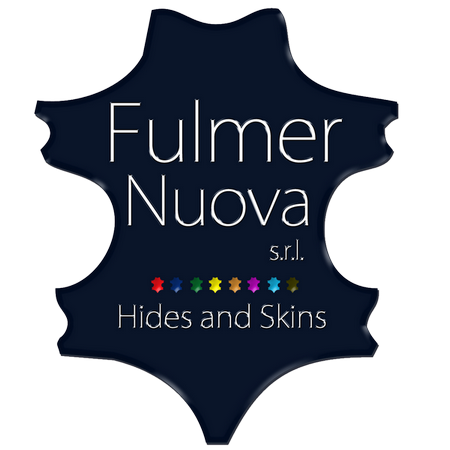 Fulmer Nuova Srl – Via Ronchi S. Francesco di Paola, 28 – 25123 Brescia ( Italia )
Phone: +39.030.364278 – Mail: info@fulmernuova.com – Pec: fulmer@legalmail.it – Skype: fulmernuova
COMPANY
Fulmer Nuova srl was established in Italy in 1980. Mario Mereghetti began selling cattle hides, sheep and goat skins, in 1950, in Asmara – Eritrea.
The company is now run by Dr. Ugo Mereghetti which combined with the knowledge and sound moral values of his father Mario brings a wide personal experience characterized by a strong passion for his work.

The company's mission is to source hides, sheep and goat skins, carefully check the features and quality to provide its customers with the best skins at the most competitive prices possible.

HIDE AND SKINS
Each item has its own distinctive characteristics, therefore we will be happy to assist you with all the information you need.

Fulmer Nuova srl also provides wet salted bovine head pieces (masks), bellies and trimmings.
CONTACTS
Fulmer Nuova Srl – Via Ronchi S. Francesco di Paola, 28 – 25123 Brescia ( Italia )
Phone: +39.030.364278 – Mail: info@fulmernuova.com – Pec: fulmer@legalmail.it – Skype: fulmernuova

Commercial secretariat: Simona
Office hours: Monday/Friday 8:30 -13:00 / 14:30 – 18:30
Tax code: 00756680245 – VAT number: 01689940177

SPONSORSHIP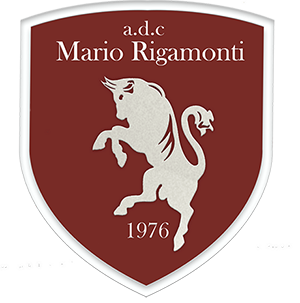 Fulmer Nuova S.r.l. supports youth sports activities as an official sponsor of ADC Mario Rigamonti.
www.adcmariorigamonti.it
---